"
"I love the opportunities for reward in Equity! Low transaction fees, gift cards, and Profit Share. I'm having so much fun as a new agent with Equity!"
Carolyn H.
"
"Equity Real Estate provides the best technology, tools, training, and leadership so that I may focus on growing my business."
Holly D.
"
"With the training available and the technology offered to me as an Equity Agent I couldn't feel more confident representing clients. I'm proud to represent Equity."
Shantell D.
"
"I left a larger nationwide Real Estate firm in January of 2016 to join Equity. My main reason was my old firm had gotten too fee happy! I sat down with my managing broker, asked a log of questions about the services and support offered and provided by Equity. I was pleasantly shocked to learn that Equity offered the same—and in most cases, better—technology and support than my old firm ever had! And all for about a quarter of the price/fees. To date, I have closed my first two deals with Equity. I couldn't be more pleased with my decision. The staff has all been great to work with. The dotloop program provided has been outstanding. I now look forward to receiving my commission checks! In the past, I was always trying to figure out "what is this new extra fee they took out for now?" If you are thinking about switching over to Equity, I would encourage you to stop thinking about it and join today, before your next deal closes!"
David A.
"
Since I joined Equity, I have felt a sense of rejuvenation in my real estate direction mostly due to the positive attitudes among the ownership, staff, and fellow agents.
Domenic G.
"
"Equity is a well run brokerage that can be of benefit to all agents, regardless of experience."
Lawrence C.
"
"Best Company I have worked with."
Ehab A.
"
"Equity is Awsome I am happy here and Love having my own control."
Guadalupe R.
"
"Great Company! I'm so happy to put an additional 45%+ money in my pocket, and not into the pocket of brokerage."
Gene A.
Anything But Traditional
At Equity Real Estate, we are anything but traditional. Our innovative approach to real estate combines cutting-edge technology with a focus on personal relationships, making us the perfect partner for today's modern real estate professionals. Our low fees, extensive training, and unwavering support have helped agents across the country achieve their goals and reach new heights in their careers. With Equity Real Estate, you can take your business to the next level while enjoying the freedom and flexibility you need to succeed.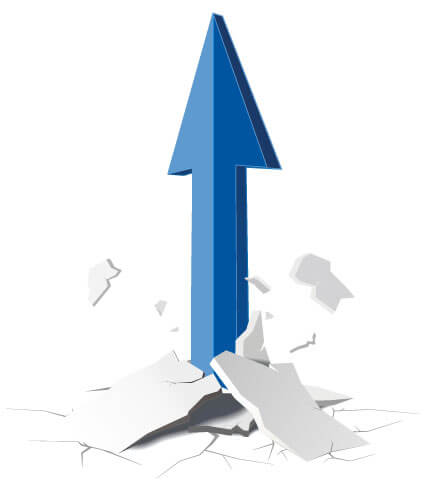 Why are so many people choosing Equity?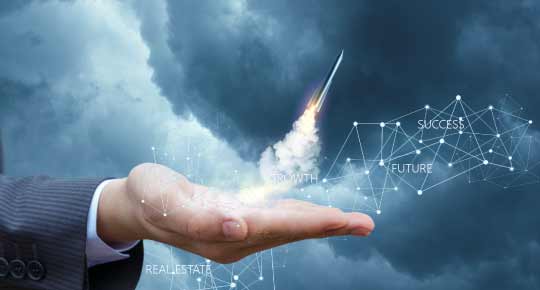 Low fees and great commission structure
Our agents love the company so much that they invite people to join!
Equity Real Estate offers a unique and competitive commission structure that is hard to find elsewhere in the industry. Our low fees make it possible for agents to keep more of their hard-earned commission and invest in their business. Our agents consistently rave about the support and resources they receive from Equity, making it easy to focus on what they do best: serving their clients. We believe in empowering our agents with the tools they need to succeed, and our commission structure is just one of the many ways we do that.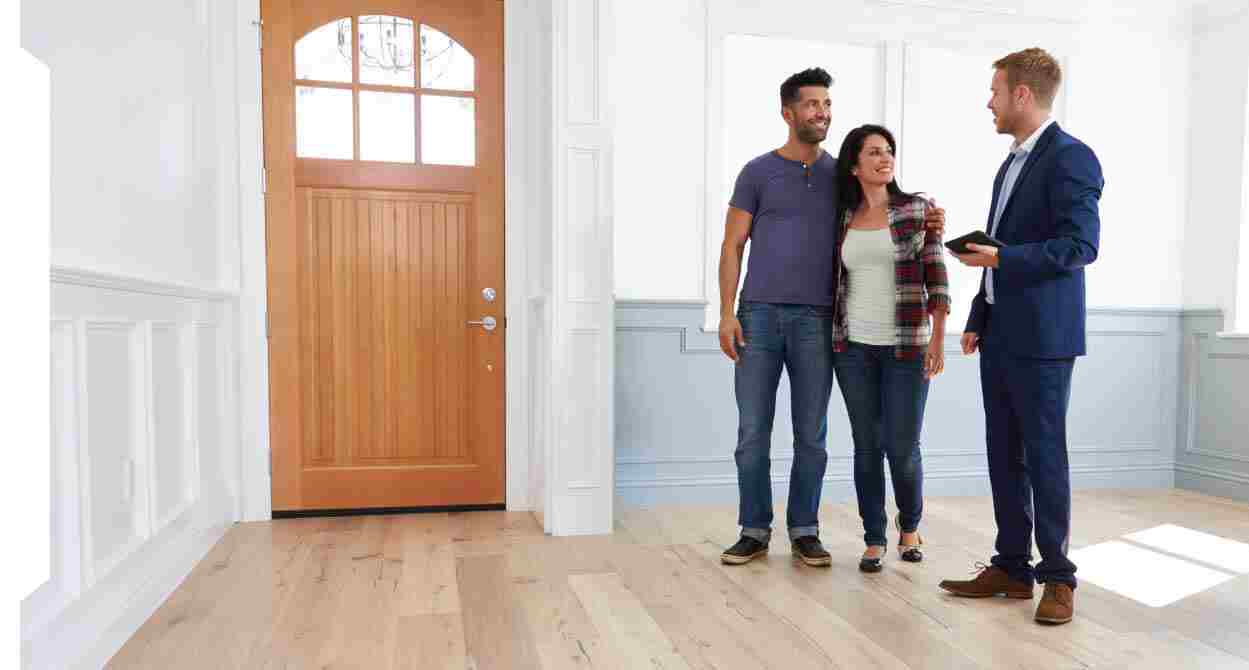 Positive work environment and company culture
Agents who join Equity find everything they need under one roof!
Equity Real Estate is known for its positive work environment and company culture. Agents love the support and camaraderie they receive from their colleagues and management. The company is committed to continually improving its training and processes, ensuring that agents have the tools they need to succeed. With a low-fee structure and a focus on growing agent talent, Equity Real Estate allows its agents the freedom to run their business in a way that works best for them. The Equity Real Estate team is a family that agents are proud to be a part of, and the company's culture of support and teamwork is second to none.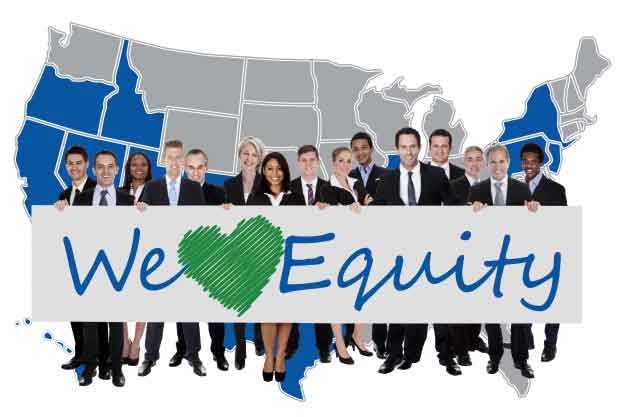 We're not the only ones excited about Equity
Our agents are happy and that means happy clients!
We are thrilled to see the enthusiasm of our agents who have shared their experiences and testimonials about working with Equity Real Estate. Our team is dedicated to providing exceptional support, training, and commission structures to ensure our agents' success. We pride ourselves on fostering a collaborative, family-like culture where agents have the freedom to run their business the way they see fit. With cutting-edge technology and streamlined processes, we aim to fuse efficiency and innovation to help our agents thrive.
Join our community of real estate professionals on Facebook! Stay up to date on industry news, connect with other agents, and see why our agents love working with Equity Real Estate. Click the link to visit our page today! Follow us on Facebook!